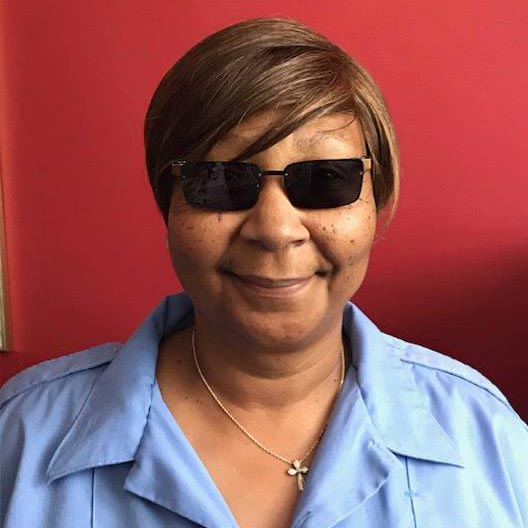 When our passengers tell our drivers "thanks, you're a lifesaver" sometimes they really mean it. Because of Citilink Access driver Lavonne, Cary is able to say thanks.
Yesterday morning our driver noticed that Cary's dog was barking & scratching at his front door. Cary is usually ready & waiting for his trip so Lavonne suspected something was wrong. She reported this to Citlink staff, an ambulance was called and they found Cary unconscious on the floor.
Cary's father called to let us know he was doing much better. Thanks, Lavonne for going the extra mile – you are a lifesaver!