INTRODUCING:
A ride-sharing program that will ease your employees' commute and lower transportation costs.
LEARN MORE ABOUT VANPOOLS
How it works
Citilink has partnered with Commute with Enterprise to bring you a solution that not only makes your employees' commute easier, but also helps the environment and your wallet.
Connect 4-15 coworkers who live relatively close to each other
Set up a regular round-trip home-to-work pick up schedule
Employees enjoy a reliable and relaxing commute to work every day
LEARN MORE ABOUT VANPOOLS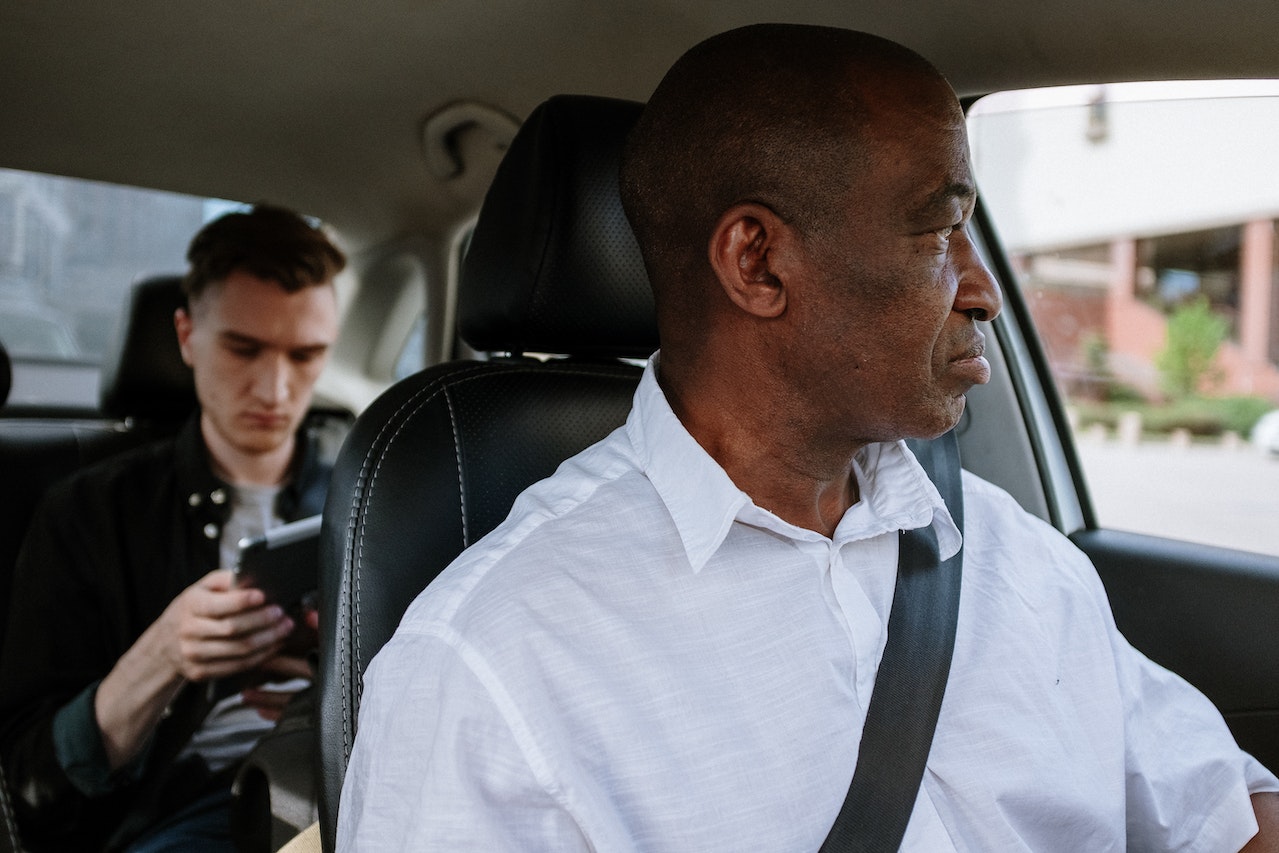 Citilink + Commute with Enterprise
The perfect solution for:
Lowering transportation costs
Decreasing wear and tear on vehicles
Reducing your carbon footprint
Increasing your ability to accept employment
Enroll today and see the difference this program will have on your employees' daily commute!